ABOUT US
Who is behind lovage Homes? Below is a little bit of information about our team and some nice things people have said about us.
Lovage Homes is an estate agency set up by local family team, Val, Caroline and Melanie who have experience as landlords, locally and in Nottingham.
They love property renovating, building and letting and this combined with over 40 years customer service experience between them, will be the strong foundation for their new letting business.
They have a desire to do things better, and have asked lots of landlords and tenants what they like and don't like about estate agencies. It was quite an eye opener and it will help us to make sure all lovage customers, whether tenants or Landlords have a positive experience with lovage Homes. We promise to be clear and honest with our pricing and our services.
If you'd like to know more then please drop us a message or pop in and see us.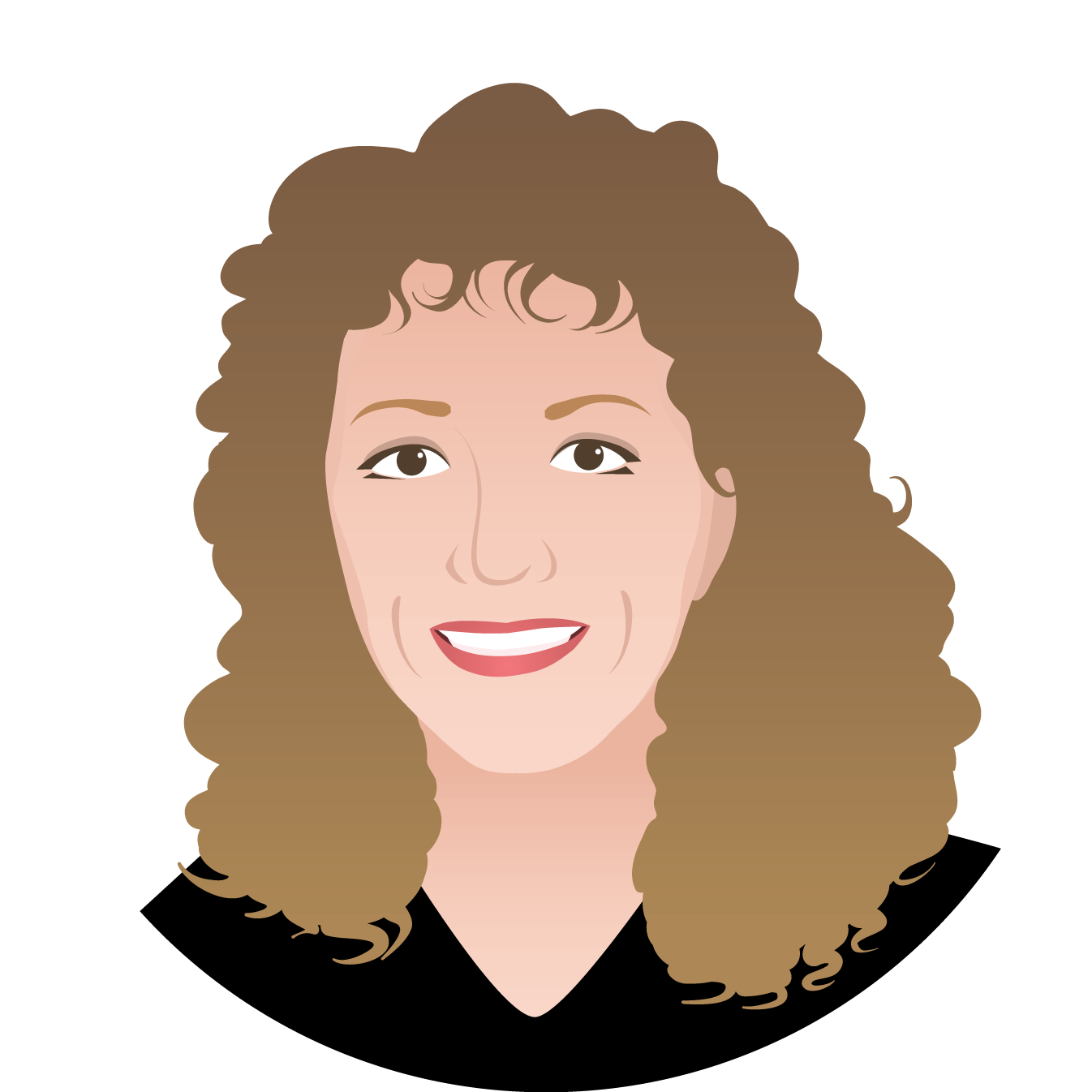 Valerie Teffahi
Director
Phone: 07595 518314
Email: contact@lovagehomes.co.uk
Val is one of the founding members of Lovage Homes. Before she began the company she managed her own student properties in Kegworth and Beeston. Val has vast local knowledge as she has lived in the area her whole life. Val's passion for giving a high quality service to both tenants and landlords is carried through to Lovage Homes.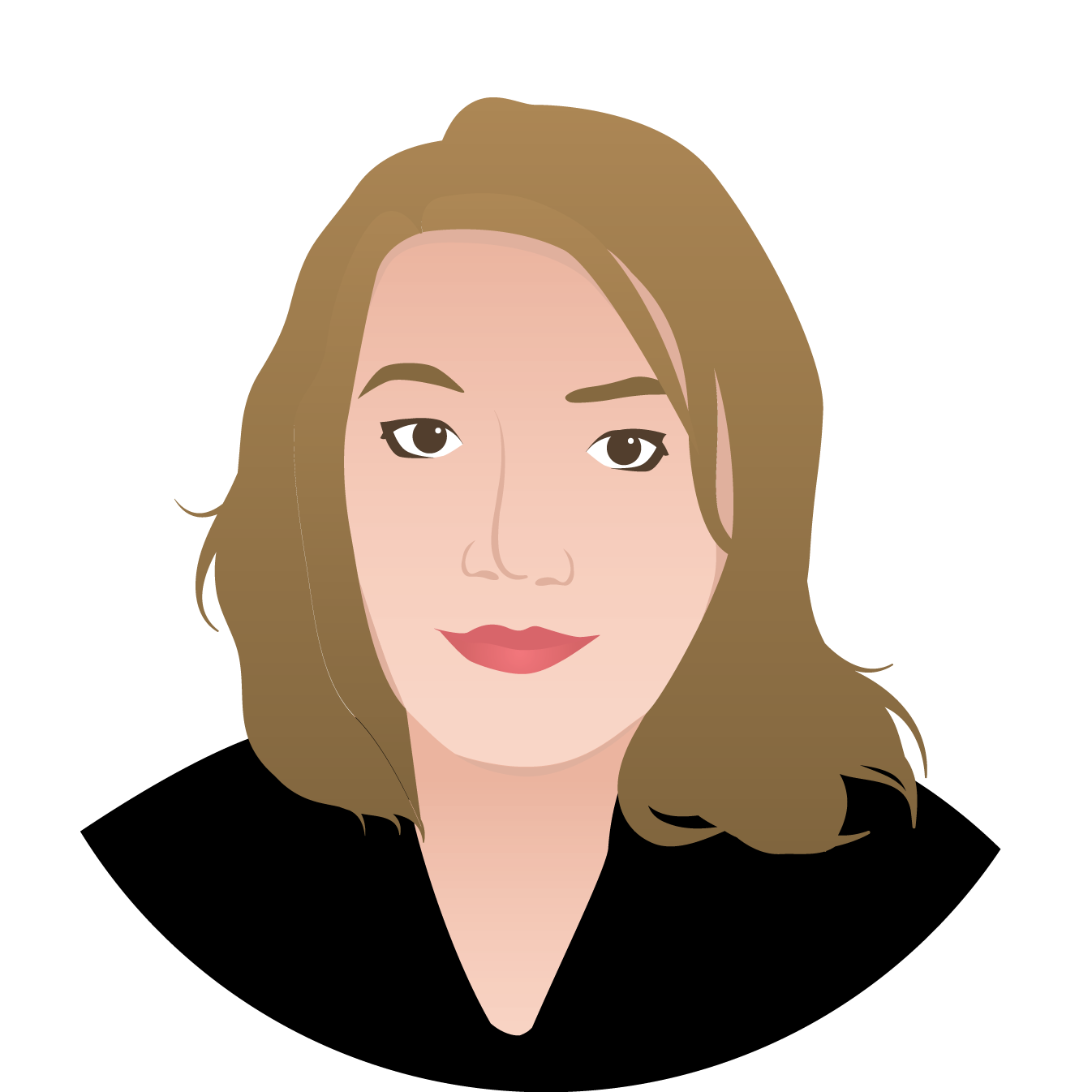 Caroline Ince
Director
Phone: 01509 674140
Email: contact@lovagehomes.co.uk
Caroline is a founding member of Lovage Homes. Before qualifying to be a letting agent Caroline worked in I.T customer service and as an English teacher in Budapest. Through her previous careers Caroline gained a huge amount of experience in customer care and service.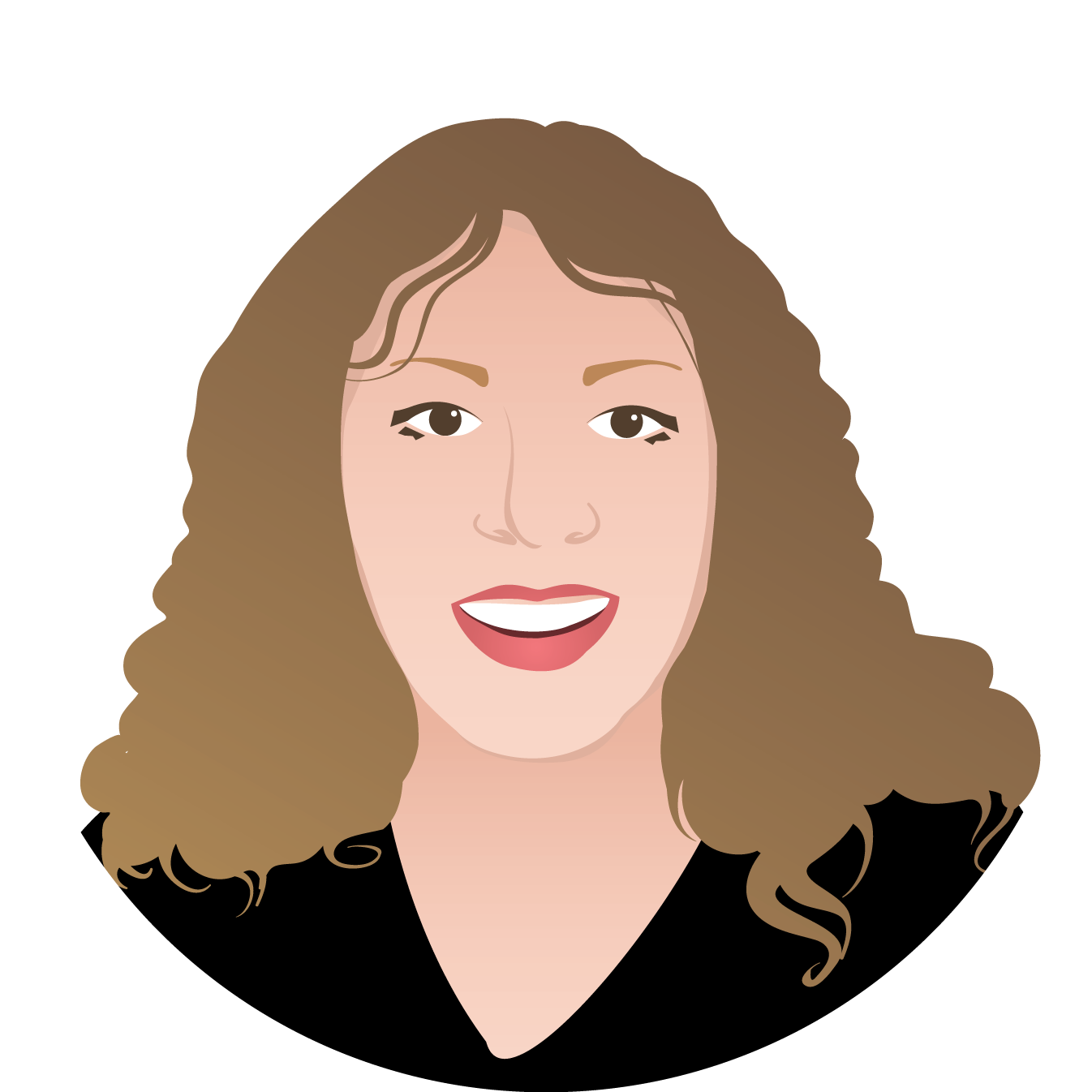 Melanie Ince
Office assistant
Phone: 01509 674140
Email: contact@lovagehomes.co.uk
Melanie has lived in Kegworth her whole life and knows the area well. Melanie works part time for Lovage Homes and also works as a customer service analyst.
"Renting our flat has been an awesome experience and it is a beautiful place to live. Any concerns or issues are responded to immediately and it's also been great staying somewhere that lets you have pets."
Sophie – Sutton Bonington Campus
"Lovage Homes always goes above & beyond what I hoped for ‎when engaging an agent to manage my property investment. Not personally knowing any local trades people their local knowledge ensures swift cost effective remedies to any problems that crop up which equals peace of mind for me & happy tenants."
GB – Dorset
"'Have had great peace of mind knowing my daughter is living in clean, safe, well looked after accommodation and I wouldn't hesitate in recommending Lovage Homes to any students looking for accommodation in Kegworth. Any issues are dealt with speedily and my daughter has been treated like a 'customer' rather than a 'student'."
KB – Cheshire
"This will be my third year renting with Lovage Homes and I love it, a great experience, particularly having three bathrooms for four of us. Everywhere is clean and well looked after and it really feels like a home. If we have any issues these are always dealt with quickly."
Amy – Sutton Bonington Campus